PEREZ BROTHERS DETAILING
WHERE ATTENTION TO DETAIL IS OUR BUSINESS
Ceramic & Graphene Coatings
Interior, Exterior, Quick Wash, Headlight Restoration, Tint removal, Carpet Shampoo, Paint Correction and much more
GTechniq, Jax Wax, Opticoat
Jax Wax, Adam's Polishes, Koch Chemie, P&S Detail, The Rag Company
CUSTOMERS
CARS
PEREZ BROTHERS DETAILING IS A CERTIFIED DISTRIBUTOR FOR FACTORY REPRODUCTIONS
*** CLICK ON FACTORY REPRODUCTIONS LOGO TO VIEW YOUR MAKE AND MODEL***
CONTACT US TO MAKE YOUR PURCHASE.
Authorized distributor and
reseller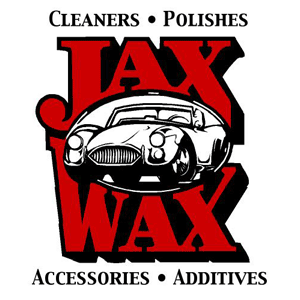 Perez Brothers Detailing is a Service-Disabled Veteran Small Business. We created this Detailing company because we saw a need and hold a competitive advantage. We were tired of detailing companies not being trained on techniques, products and equipment. We created Perez Brothers Detailing to hold the services provided to the highest standard and that is obtained by doing things the right way and understanding the needs of our clients.
At Perez Brothers Detailing we posses the Quality, Experience, Intengrity, and Commitment necessary to excel in the Detailing marketplace.
Perez Brothers is committed to serving it's clients for the reasons of establishing a long track record with repeat and satisifed customers.
Perez Brothers holds experience in Federal and State Contracts, Private businesses and being a Vendor for many companies on the East Coast. We understand the contract procurement process Our 25 years of experience in Auto Detailing has allowed us to be focused on the clients needs.
SEMPER FIDELIS
FIND US
OPENING HOURS:
Mon - Fri: 7am - 10pm
​​Saturday: 8am - 10pm
​Sunday: 8am - 11pm
​
24 HOUR Services for VIP Clients